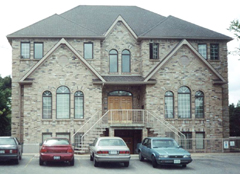 Bereaved Families of Ontario – Southwest Region is a non profit organization which provides support services to hundreds of families throughout Southwestern Ontario who have experienced the death of a child or children.
Bereaved Families of Ontario is a mutual aid/self-help group that bring people together who share a common experience and provide a safe place where members can talk about their loss, share their story,  and express their grief. Through the self-help process, we no longer feel alone. We feel hopeful as we see how others have coped, and learn about our grief as a normal response to loss. Participants find a comforting network of caring people building trust and relationships. Our meetings and groups are facilitated by trained bereaved parent volunteers.
The real benefit of groups lies in the principle that as we help others, we help ourselves.
We're located at 571 Wharncliffe Road S., Suite 4, London Ontario N6J 2N6
---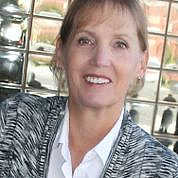 Cathy Walsh is our full time Executive Director and will probably be your first contact person.
Cathy is one of the founding members of BFO in London after her son died in 1982.
For many people, the first telephone call to Cathy is one that they never forget. Her compassion and warmth can literally help the healing begin.
We can be reached by phone at 519 – 686 – 1573.